Contracts concern two AgustaWestland AW119Kx helicopters and the supply of a complete radar system, a location system and a tactical communications equipment
Delivery for the two helicopters is expected in 2017 while for the other systems will start during 2017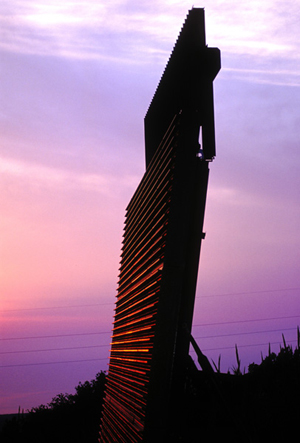 July 12, 2016: Leonardo-Finmeccanica secures new orders with an asiatic Country. In particular, the contracts concern the supply of two AgustaWestland AW119Kx helicopters and a RAT 31 DL radar system, an acoustic weapon locating system HALO (Hostile Artillery Location System) and a tactical communications equipment. Delivery for the two helicopters is expected in 2017 and will start during 2017 for the other systems.
The order for the two helicopters demonstrates training qualities of the AW119Kx and is a statement to Leonardo-Finmeccanica's commitment to providing advanced training solutions to its customers. The helicopters will be assembled at Leonardo-Finmeccanica facility in Philadelphia (USA). With high safety standards, the AW119Kx maintains redundancies on several key systems for maximum safety, while featuring a dual-display cockpit that gives flexibility to instruct from either seat and the option for VFR or IFR operations. This makes the AW119Kx the best single engine solution in the market for training in demanding weather and low visibility conditions.
The radar RAT 31 DL is an advanced L-band solid state phased array, 3D surveillance radar, effective to a range of over 470 Km. The RAT 31 DL is a state-of-the-art radar system designed to operate within modern military Air Defence systems and is in operation in several NATO and non-NATO Countries such as Italy, Turkey, Poland, Spain, Hungary, Norway, Czech Republic, Germany, Denmark, Greece, Austria, Thailand and Malaysia. The tactical telecommunications equipment is deployable, transportable and able to operate from fixed positions, and the HALO system is a new type of acoustic weapon locating system using specially developed advanced data processing techniques to determine the location of mortars and artillery with exceptional accuracy, reliability and speed.

Photo Credit: Leonardo-Finmeccanica