New variant of Rockwell Collins' transponder automatically generates flight ID if absent
Upgrade path easier for many aircraft types with two new approved model list supplemental type certificates (AML-STCs) that cover over 55 unique models
Available early 2018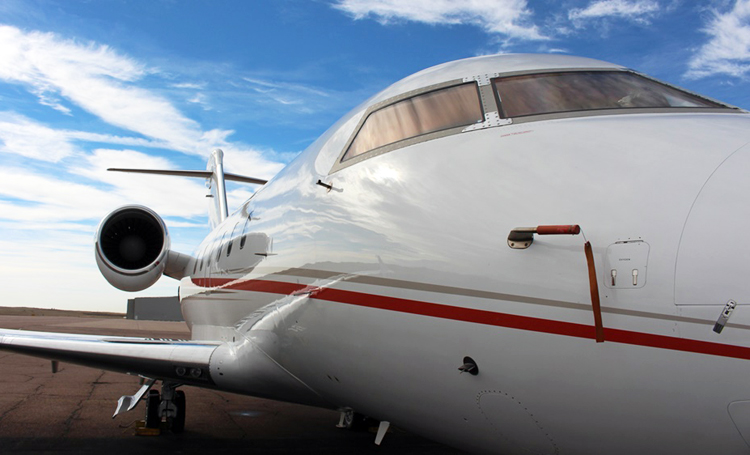 Rockwell Collins is helping aircraft owners and operators meet the upcoming ADS-B Out mandate by the end of 2019 with a new transponder variant
Rockwell Collins has announced a new variant of its TDR-94/94D Mode S Transponder to help aircraft owners meet the rapidly approaching ADS-B Out mandate by the end of 2019.
The transponder's latest improvement includes the ability to automatically generate a fixed flight ID from the Mode S code for U.S. registered aircraft. For customers that don't have a flight ID to send from a controller, this removes the need to upgrade other parts of their avionics system to become compliant.
"This new variant is another way for owners to equip without doing a full avionics upgrade," said Craig Olson, vice president and general manager, Business and Regional Systems for Rockwell Collins. "With the ADS-B Out mandate deadline quickly approaching, we've been hard at work to bring options to the market that make it easier for owners to get equipped in time."
To support installation of the new transponder and the required GPS position source, two new approved model list supplemental type certificates (AML-STC) are being developed, covering over 55 unique Part 23 and Part 25 aircraft models. The TDR-94/94D and the new certifications will be available through any Rockwell Collins-authorized dealer in early 2018.
Rockwell Collins will be discussing ADS-B Out solutions at booth N4000 during the NBAA Business Aviation Convention and Exhibition in Las Vegas, Oct. 10-12.