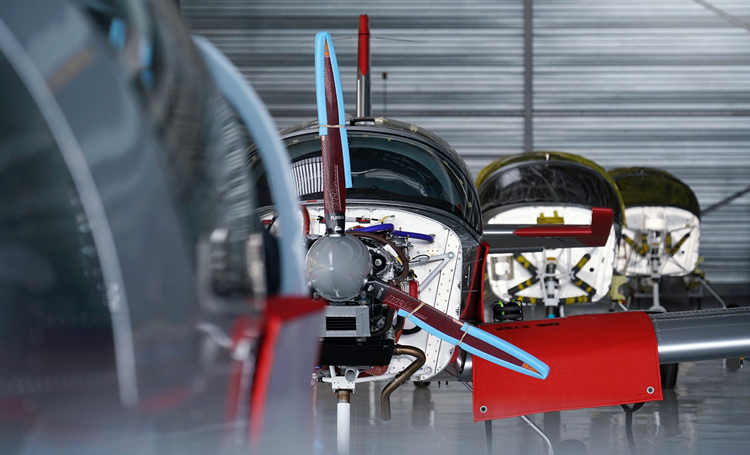 New installations for Sonaca Aircraft in Namur (Belgium)
Last week, Sonaca Aircraft took possession of its new premises. They are located at Namur airfield (EBNM) in Belgium, and include an assembly hall with an area of 2,000 m², offices and a showroom. The building has been designed to receive customers and visitors in optimum conditions. Because of these new facilities, Sonaca Aircraft is preparing to ramp up its pace and produce two planes per month from summer 2019. The official inauguration is scheduled for September 2019.
In June 2019, six Sonaca 200s have already been delivered and are being operated by flight schools and flying clubs. About fifty aircraft have been ordered by customers¹ in Belgium, France, Germany, Turkey, UK, ...
¹ Sonaca Aircraft's customers: flight training schools, flying clubs and private pilots.