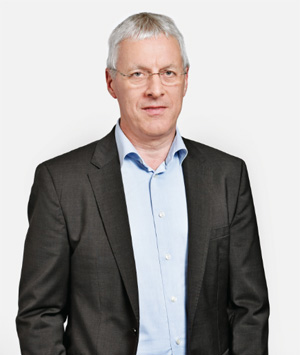 MTU Aero Engines AG's Supervisory Board has extended the contract of CEO Reiner Winkler (57) by five years until September 30, 2024. The decision was made by a unanimous vote at the Supervisory Board's meeting on October 24, 2018.
Klaus Eberhardt, Chairman of the Supervisory Board, said: "Reiner Winkler has done an excellent job running MTU over the past few years and has played a key role in boosting the company's value. This benefits MTU's employees, customers and shareholders. The Supervisory Board is convinced that under the leadership of Winkler, MTU's Executive Board will continue to successfully shape the company's future."
Winkler has been the company's CEO since January 2014 and previously served as its Chief Financial Officer since May 2005 when MTU went public.