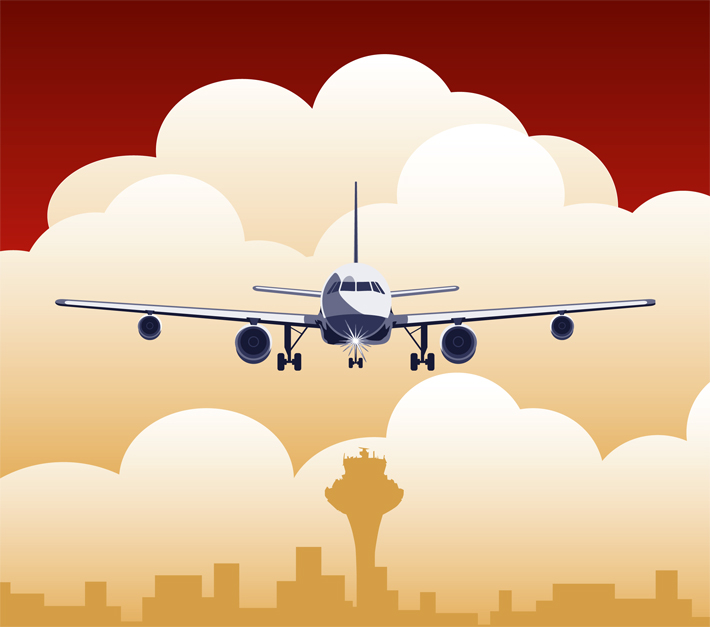 VIEWS:
In the second week of June 2017, a Memorandum of Understanding was signed between the Government of Tamil Nadu and the MoCA to develop Hosur airport for commercial operations. The plan is to commence low-cost air services from Hosur by TruJet, a Hyderabad-based regional carrier that already connects several airports in South India. Located in Tamil Nadu, 35km South of Electronic City of Bengaluru, Hosur has an airfield licensed under the "private" category. Commissioned in 1994, it is owned by Taneja Aerospace and Aviation Ltd. Currently, the airport is used for chartered flights and houses facilities for manufacturing aircraft components as well as provides maintenance, repair and overhaul for civil aircraft. The runway is suitable for operations by Boeing 737 class of airliners. Hosur airport was one of the 14 airfields in Tamil Nadu that was identified in 2016 by the MoCA to be developed for operations under the Regional Connectivity Scheme (RCS).
There are however, a number of issues that need to be addressed before this proposal is turned into reality. To begin with, there would be the need for sizeable investments in the development of infrastructure by way of a terminal building to support low-cost operations, proper air traffic control and extension of the runway/parking areas if required. All the new infrastructure would have to be certified by the Directorate General of Civil Aviation (DGCA). Given the tardy pace at which projects are executed by government agencies, it may take several years before Hosur airport is cleared by the DGCA for operating regular flights under the RCS. Unless of course, the MoCA is determined to execute the project on fast track. But perhaps the biggest hurdle would be to obtain clearance from BIAL as the concession agreement between the airport operator and the government prohibits commercial flight operations at any airport located within a distance of 150 km from KIA. The air distance between KIA and Hosur airport is under 150km. The case was taken up through legal channels and directions from the Supreme Court are that the issue between the two parties involved be resolved through negotiations.
The move to operationalise Hosur airport has rekindled the issue of reopening of HAL airport for regular commercial flights. In fact, it is more logical to commission HAL airport for RCS as compared to Hosur. While reopening of HAL airport would also require consent from BIAL as in the case of Hosur airport, HAL airport already has adequate infrastructure and is already handling flights by business aviation and private aircraft quite frequently. Prior to 2008 when HAL airport was shut down following the inauguration of KIA (then Bangalore International Airport or BIA), HAL airport was the only such facility in Bengaluru handling regular civil flights. Besides, the location of Hosur airport is such that it will be used more by those living in the Southern parts of Bengaluru and to a much lesser extent by the citizens of Tamil Nadu residing in and around Hosur, a city which is neither as well-developed as Bengaluru nor is a business centre. On the other hand, HAL airport is located practically in the centre of Bengaluru and will provide a far better alternative than Hosur airport in boosting regional aviation.
Ever since the HAL airport was shut down for regular commercial flights, the loss of revenue for HAL has been considerable. As per an affidavit on behalf of HAL, filed before a Division Bench during the hearing of a public interest litigation (PIL) petition filed by the Airport Authority of India Employees' Union, which had sought reopening of HAL Airport for commercial operations, in a period of seven years since the closure of the airport to commercial traffic, HAL had incurred a loss of Rs. 1,480 crore. While HAL has been clamouring quite understandably for reopening HAL airport for commercial flight operations, the Court pointed out an anomaly that in the present situation, appears somewhat incongruous. In January 1990, the then Chairman HAL had written to the Central Government expressing concern over hazard to air safety on account of civil and military air operations simultaneously from the same airfield. The Chairman HAL had recommended that civil air operations be discontinued at HAL airport and relocated at some other airfield. This definitely has weakened the case for resuming commercial flights at HAL. Did HAL actually shoot itself in the foot?